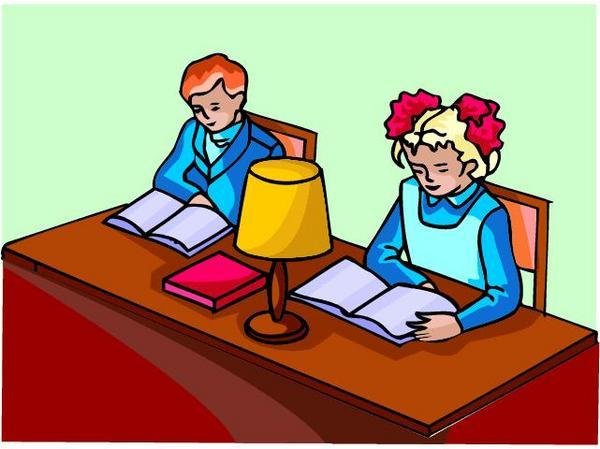 School History

On January 9, 2006 we moved to our new location in the community on Wilmer-Georgetown Road.

Wilmer Elementary School is located in the rural community of Wilmer, Alabama, in the northwestern section of Mobile County. We currently serve grades K - 5. Wilmer Elementary is strongly rooted in its community. Some families have had as many as four generations educated at Wilmer Elementary. Our community shows its support by donating services and awards for our students.

Mission Statement
To prepare students for an ever-changing
society, the parents, community, and staff
at Wilmer Elementary will provide the tools to
build a foundation for life-long learning.
In a nurturing environment of acceptance,
encouragement, and high expectations,
students will achieve individual goals